A RED CARPET FOR ASTA NIELSEN
 A film essay by Eva Tind
"Eva Tind's film is a gorgeous picture-poem about greatness …. The approach she uses in this cinematic poem is as simple as it is ingenious. She arranges to meet people who have either known Asta Nielsen or studied her films, for the purpose of having them talk about her. And then Tind dresses them up in some accessory connected to Nielsen. Suddenly the people perk up, while at the same time Nielsen is granted, so to speak, new life." —Ulrich Breuning, Danish film critic. 
Read the full text in Danish by Ulrich Breuning >>here
Premiered 9/11 – 2016 in Danish cinemas.
More info on facebook ->>
Watch movie clips here ->>
"Best Documentary Feature at Los Angeles Independent Film Festival Awards, May 2017"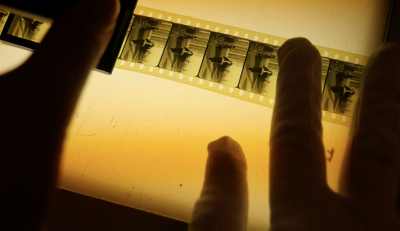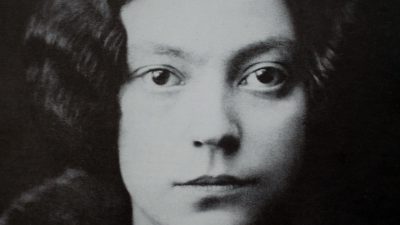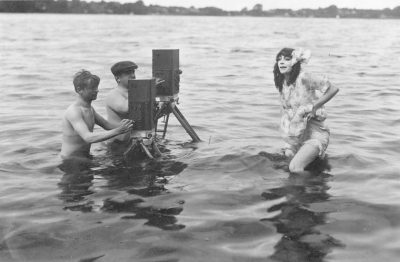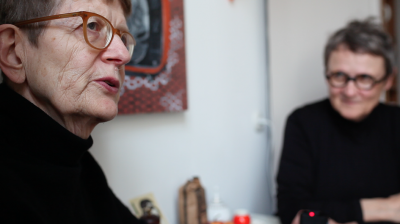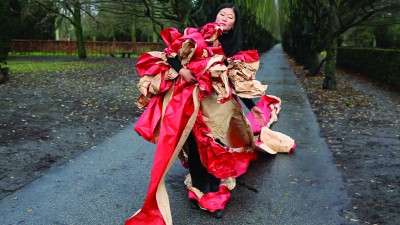 Cast:
Asta Nielsen
Bodil Jørgensen
Marguerite Engberg
Torben Skjødt Jensen
Poul Malmkjær
Jørgen Sprogøe
Mariana Jankovic
Gerrit Thies
Madeline Herman
Karola Gramann
Heide Schlüpmann
Åsa Sjöblom
Michael Pfundt
Astrid Thürke
Annike Kross
Eva Tind
Crew:
Instruktør: Eva Tind
Kreativ producer: Mille Haynes
Postproducer Pelle Folmer
Fotograf: Sidsel Becker
Klipper: Anders Refn
Bodil Kjærhauge
Komponist: Mark Solborg
Lyddesign: Jacques Pedersen
Makeup: Lis Kasper Bang
Grafik: Wrong Studio
Kostumer: Kristina Søndergaard
Colourist: Ricco Højland Hansen
Dansk oversættelse: Lasse Glavind
Tysk oversættelse: Otto Zell
Postproduktion: Kong Gulerod
Facility:
Kong Gulerod
Mainstream
Filmværkstedet
1606 Aps
Tonemestrene
Støttet af:
DFI, Dansk Filminstitut
Filmværkstedet /København
Statens Kunstfond
Danske Filminstruktører
Dansk Forfatterforening /Autorkontoen
Dreyers Fond