MOM is an ongoing photo project currently looking for participating MOTHERS.
With this project I wish to create a visual meeting between the birthmother and the adopter, two women connected through their common child. Despite this, many of these mothers have never met face to face. Being adopted and re-establishing contact with ones biological mother later in life challenges the conventional meaning of motherhood. The over all intention with this project is to unfold and broaden our understanding of the concept of motherhood.
MY BIRTH MOM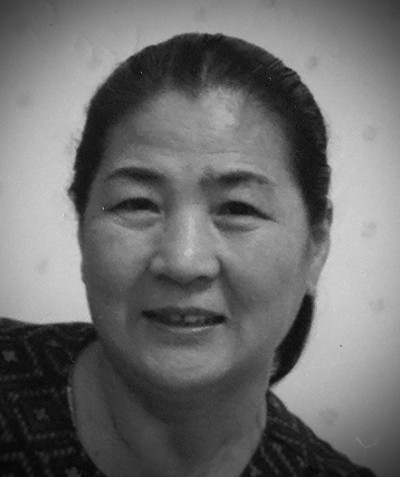 MY ADOPTIVE MOM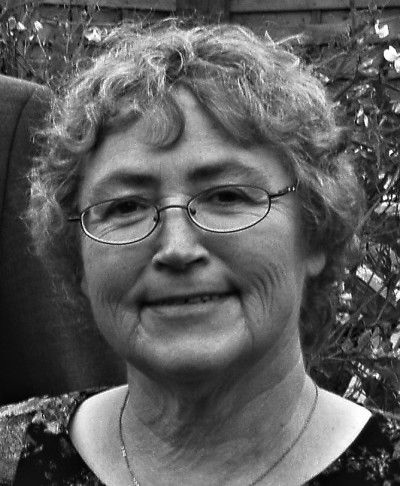 A video piece exploring MOTHERHOOD in another way. Displayed at the Valerie Galner Saloons in Copenhagen.