OBJET FABRIQUÉ
This is a book about memory sliding between a child's and an adult's perspective. It is about the creation
of life, factories and families and the destruction of it all. The book consists of poems, a series of
transparent photos and a series of tinfoil landscapes. It was published in 2013 by the Norwegian Publishing House H/O/F in a series of books concerning 'the fabric' by other Nordic authors such as Thomas Espedal, Geir Gulliksen, Ida Börjel og Amalie Smidth.
Buy the book (DK): 
A sound piece made by the composer Mark Solborg based on the poem Alle de små dyrs fald: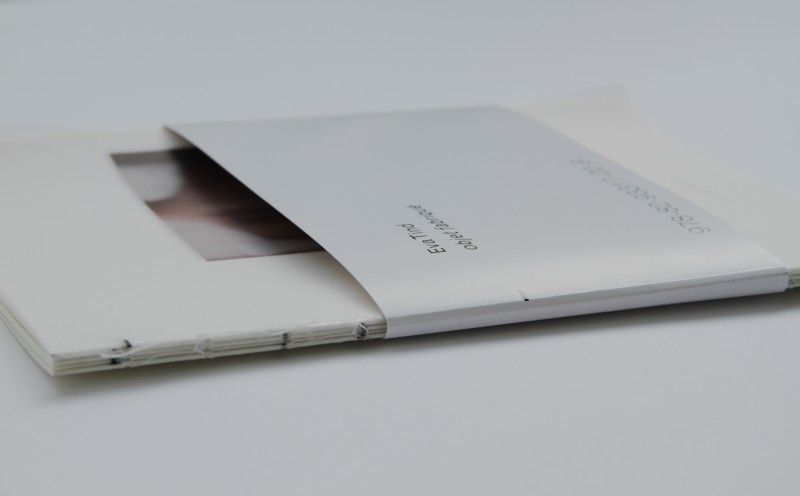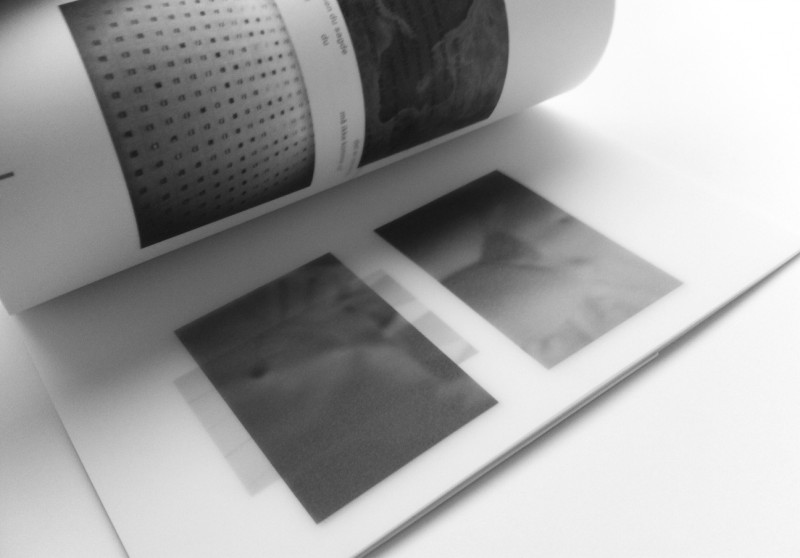 ---
SILVERLAND is a series of photos made as a poetic investigation on the factory as a phenomenon and the construction of landscape. The series is connected to the poem GRUND. It is a part of the book OBJET FABRIQUÈ