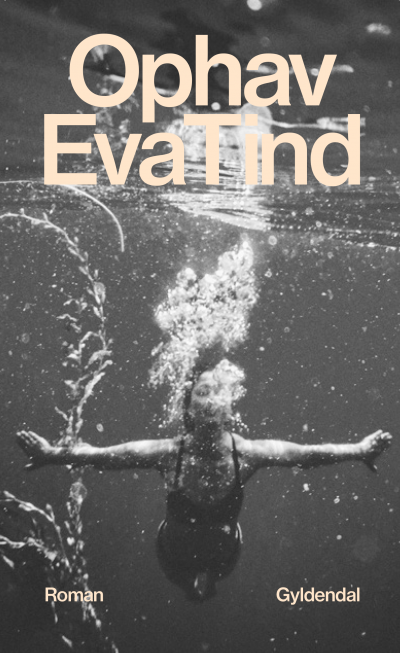 ORIGINS / 'OPHAV' 
'Origin' is nominated to the DR (Danish Broadcasting Corporation) Novel Prize 2020.
The 18 year old Sui decides to moves away from home. She was brought up by her father Kai, because her mother Miriam, a world famous artist, left them when Sui was a toddler. When she moves out, Kai is driven into a deep, personal crisis. He leaves his architect studio in the hands of his colleague for an undefined period of time, and goes to an alternative community in India to regain his strength.
After Kai leaves Denmark, Sui discovers a cyst in her stomach, and since her father is away she decides to pay a visit to her mother. The last time they met Sui was 7 years old, Miriam is now 70. She has turned her back on society and lives isolated in the Swedish woods building her final and greatest artwork: A circular wall that seals the area around the world's oldest tree leaving it untouched by humanity for hundreds of years.
After an unresolved meeting with her mother, Sui decides to look for her father´s roots in South Korea and she finally finds her origin on the Island of Marado; a matriarchal society where women make a living of diving for pearls.
ORIGINS is a story about a family of three that separates and travels into the world to find peace with themselves and each other. An adventurous tale of the love and pain that separates, but also connects a family. About the feeling of not belonging, and the search for a meaningful life.
Eva Tind's Origins is written with humour, wisdom, warmth and a touch of magic.
Foreign rights available, for further information contact Trude Kolaas Immateriel Agency
Order the book (DK):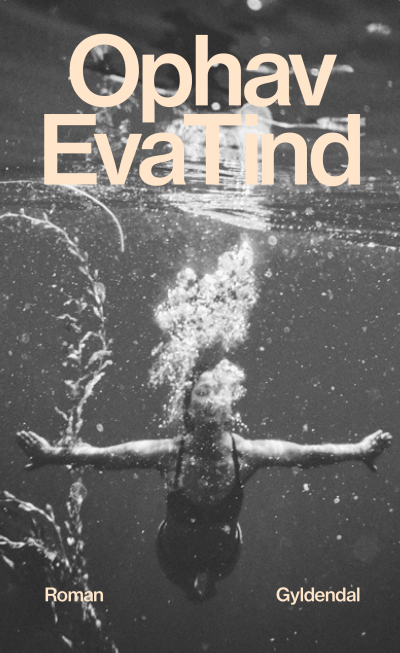 ---
Reviews
(…) There is something alluring and quite enchanting, almost magical, to this book, and you are pulled into the narrative and its powerful swim through three people's origins (…) Eva Tind's characters observe the world with a velvet soft, scrutinizing eye that looks at the core of existence. There is great beauty in this narrative, and especially the portraits of Miriam and her visionary artworks are fascinating and magnificently done
 5/6, Nordjyske Stiftstidende, Denmark
Eva Tind has a wonderful language and a liberating, playful approach to her three main characters
 Finansavisen, Denmark
(…) Eva Tind has once again written a beautiful, touching and impressive book (…) I feel with Eva Tind's work, like I do with Siri Hustvedt and Josefine Klougart: No matter what they write about – they do it so aesthetically that it by definition becomes a pleasure reading
 Litteratursiden.dk, Denmark
Origins is a liberating, atypical, strongly outgoing and engaging humanistic, feminist and idealistic novel on abandonment traumas, family communities and other forms of community, love, cynicism, reconciliation and chronology of death. Eva Tind accelerates her narrative story in soft jerks and confirms herself as a wild, discreet and unique author
 Weekendavisen, Denmark
(…) Eva Tind writes with energy, humor and cheekiness (…)
Refined, intelligent, elegant (…)
Such a beautiful novel.
 5/6, Politiken, Denmark
(…) There is an openness in the novel, for mysterious coincidences, for something you can call fate or instinct and to accept learning from other cultures (…)
 Dagbladet Information, Denmark
I love Kai and how Eva Tind can brighten up an eternal theme and make it live as strong as she does.
5/6, Horsens Folkeblad, Denmark
---
Pictures of places and phenomenas from the research relating to the book:
South Korean pearl divers 'Haenyoes'. The picture is a photographic interpretation of Hung S. Kim's photos of stage designer Marta Cicionesi, who grew up in Auroville. The exhibition 'Haenyeo' can be seen in Stockholm in 2019:
Matrimandir, Auroville, India:
Worlds oldest tree: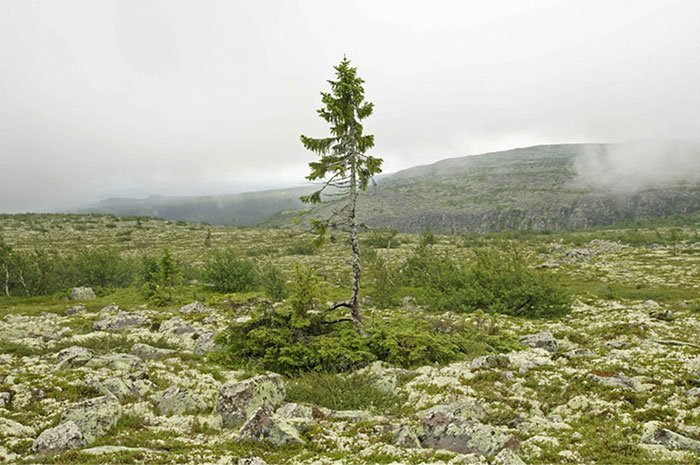 Concrete wall in forest
Bury corpses in pods: