DO
The Danish and the Korean culture meet in this book. Through verse, prose, dialogues and pictures. The
book explores the nature of belonging and the way in which we forge our own identity – how much of it is
shaped by our environment and what is internal. DO is a book about belonging and finding root in a world split in two.
This book was awarded the literary prize "Klaus Rifbjergs Debutant Prize" by the Danish Academy in 2010.
Buy the book: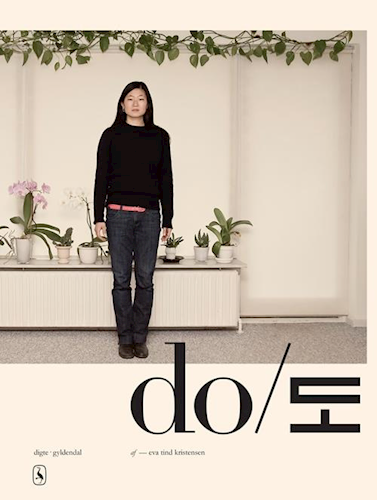 Read samples from the book >>here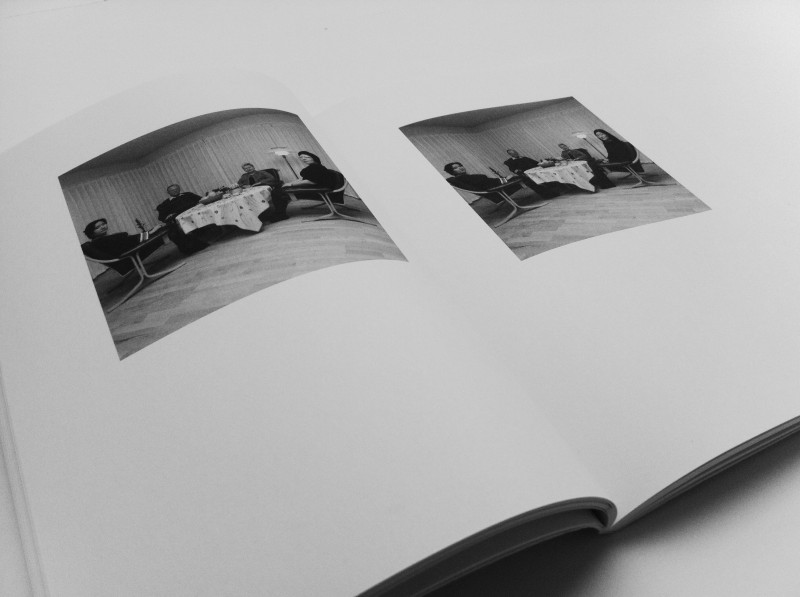 ---